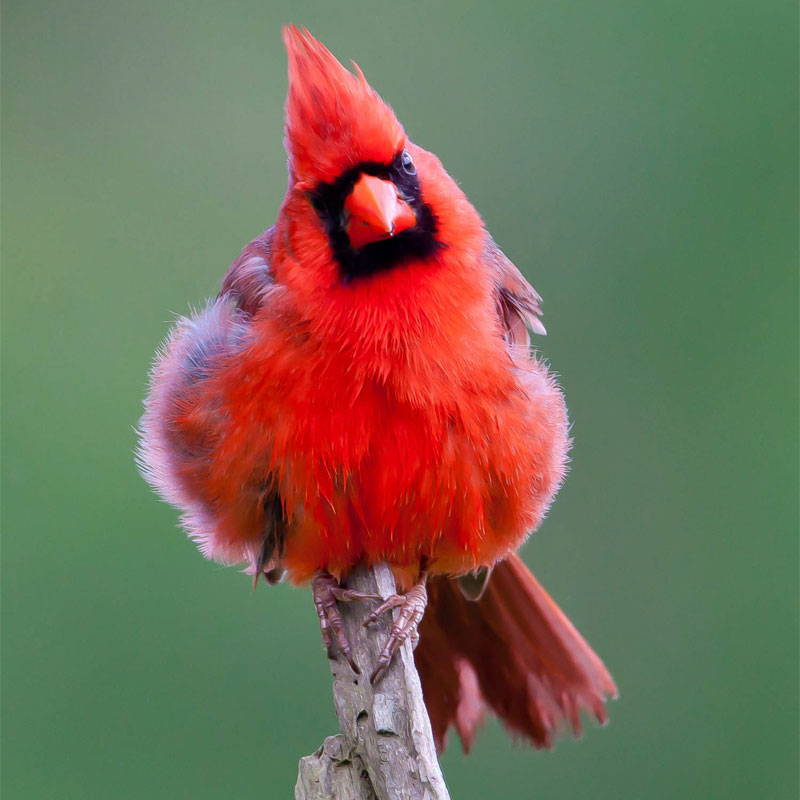 Audubon's Birds and Climate Report has shown us that nearly half of the bird species in North America are threatened by climate change. In order to protect the birds that we love, we need to work to fight climate change and conserve the very most important places to build a bridge to the future for birds and other wildlife. We invite you to join us to address this challenge in Ohio.  When Audubon's network of supporters work together on behalf of birds and people, real change happens. Come and learn what you can do in your community and in your own backyard to help protect birds and other wildlife.
Audubon Climate Action Workshop
Sunday, November 6
10:00 a.m. to 12:00 p.m.
Rocky River Nature Center
24000 Valley Pkwy, North Olmsted, OH 44070
Optional Bird Walk at 8:30 a.m.
For More Information
Marnie Urso, murso@audubon.org
 
Photo: Helena Reynolds/Audubon Photography Awards