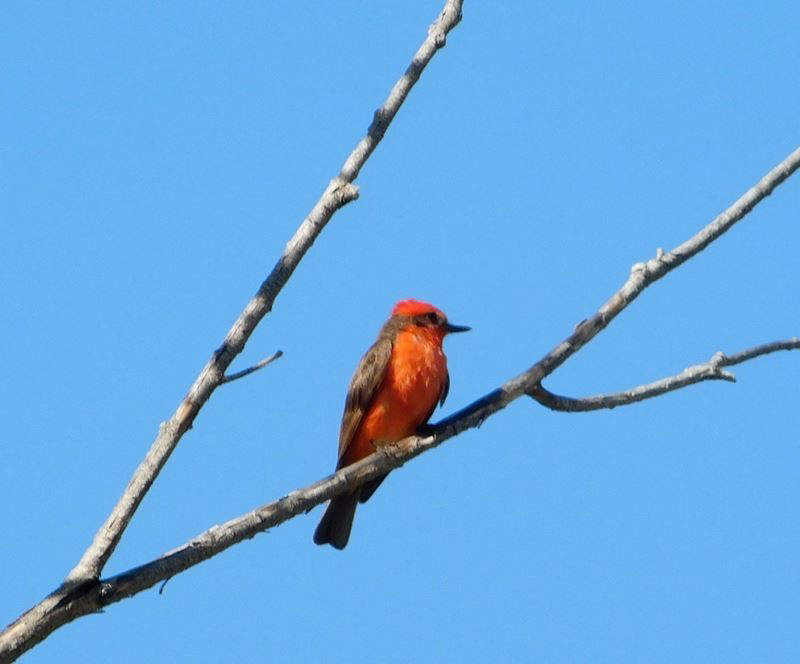 Rise to the historical challenge to create healthier western rivers. Sign the petition today.
Your message will be sent to Governor Ducey, Senators McCain and Flake, and your U.S. representative, state senator, and state representative.
The Colorado River and its tributaries are the lifeblood of our landscape, our economy, and our way of life. They support 16 million jobs, provide drinking water for 36 million people, and are habitat for over 350 species of birds.
Unfortunately, the health of our rivers and the livelihood of the people and wildlife that depend on them are in jeopardy. Long-term drought and systemic overuse of water are creating significant uncertainty and as Lake Mead's levels continue to fall Arizona may have less Colorado River with which to work.
Despite these challenges, we still envision a future in which water supplies are both secure and sufficient to meet human and environmental needs.  Arizona has a long history and proud tradition of making the most of our water supplies, and through collaboration, conservation incentives, and innovative strategies we can create a stable and vibrant water future for our state and across the Colorado River Basin.
Take Action for Western Rivers by reaching out to our leaders and letting them know that we understand the challenges we face, are willing to do our part, and that we expect them to do the same.
We're all in this together.