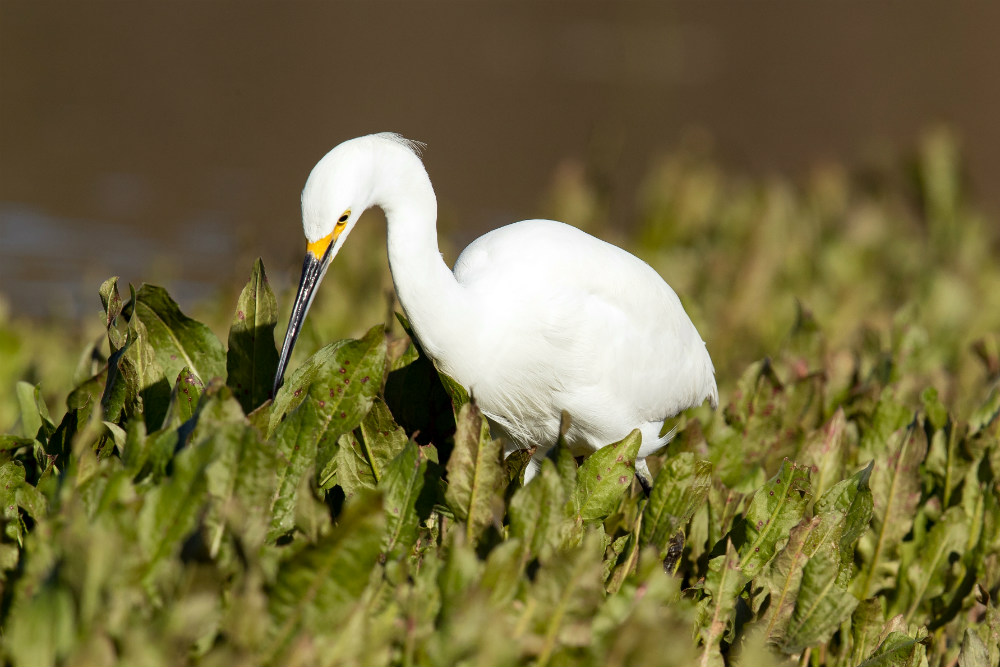 During last year's legislative session, WRAN was instrumental in motivating Governor Doug Ducey to veto two pieces of legislation that sought to weaken Arizona's landmark 1980 Groundwater Management Act (GMA). With over 2,000 letters, the Network reminded our leaders that the GMA is critical to Arizona's long-term water future and that allowing the passage of these pieces of legislation would represent a big step backwards from our long history of careful water planning and sound water policy.  Sadly, the GMA is again under assault and we need you to take action today.
A proposed strike-everything amendment to Senate Bill 1309 would limit the ability of the Arizona Department of Water Resources to manage groundwater in the GMA-established Pinal Active Management Area. If passed, this amendment would add to uncertainty around water supplies, put current business and property owners at risk, and discourage future investment in the area. In addition, it could open the doors to future rule changes in other AMAs and put groundwater, rivers, habitat, birds, and other wildlife in jeopardy throughout the state.
In Arizona, nearly half of our water comes from pumped groundwater.  The GMA supports predictability and reliability in our groundwater supplies, prevents the draining of our groundwater tables, and protects some of the nation's most incredible habitat, bird, and wildlife resources by avoiding the dewatering of our rivers and streams. 
Stand up for the Groundwater Management Act and speak out against Senate Bill 1309.  Take action today!