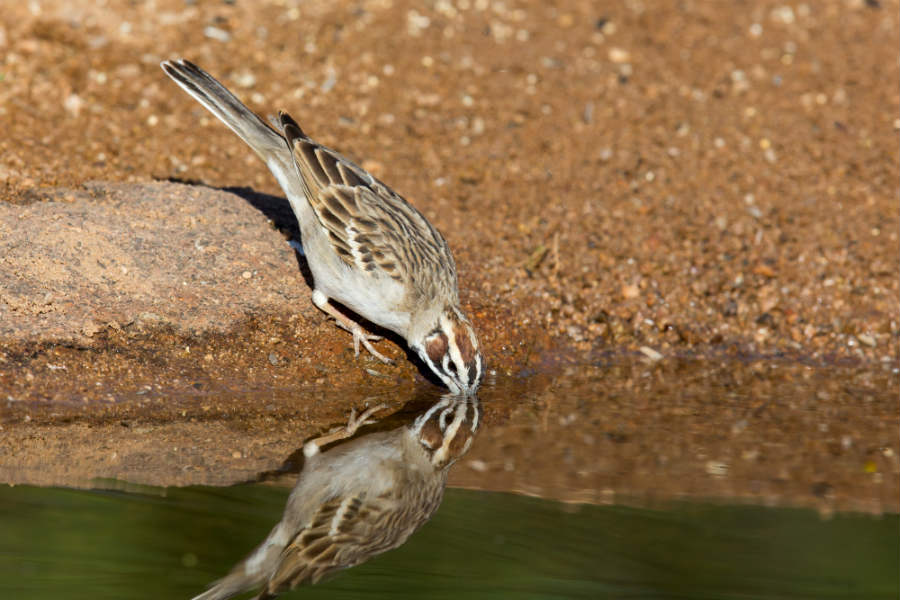 Managing Arizona's water is no easy task, but fortunately, the Arizona Department of Water Resources (ADWR) has the expertise and dedication needed to take it on.
For Fiscal Year 2018, Governor Doug Ducey has requested an increase in the ADWR's budget.  This increase would allow the agency to continue its efforts to protect our water resources while taking on the additional task of drought contingency planning – developing policies and taking action that will conserve water in Lake Mead and reduce the likelihood of the reservoir dropping to critical levels.
Without the ADWR working to protect water for urban, agricultural, and industrial uses, there would be no room for WRAN to advocate for the allocation of water for habitat, birds, and other wildlife.  Take action to support funding for this critical agency today!