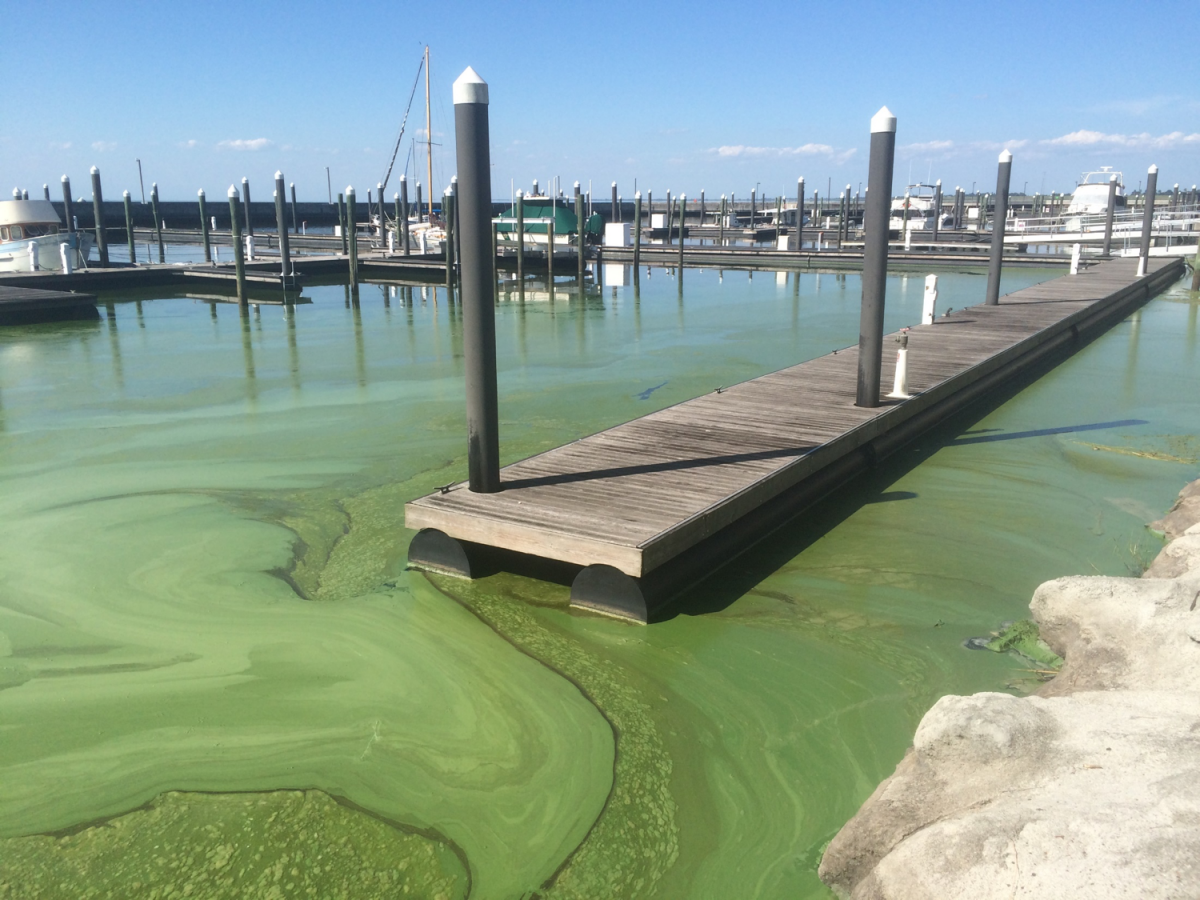 The Everglades Agricultural Area (EAA) Reservoir is a long delayed element of the Comprehensive Everglades Restoration Plan (CERP) that will reduce damaging Lake Okeechobee discharges to the St. Lucie and Caloosahatchee estuaries while storing much-needed freshwater for the Southern Everglades and Florida Bay. The project is included in Senate Bill 10 (SB 10) and House Bill 761 (HB 761). 
Now is the time to act! Reach out to your legislator to support the EAA Reservoir!
Now more than ever the legislators need to hear your voice. The Senate has passed SB10, and now the House needs to act! If you haven't already, please tell your state representative to support the EAA Reservoir to continue restoration of America's Everglades and protect our coastal communities.