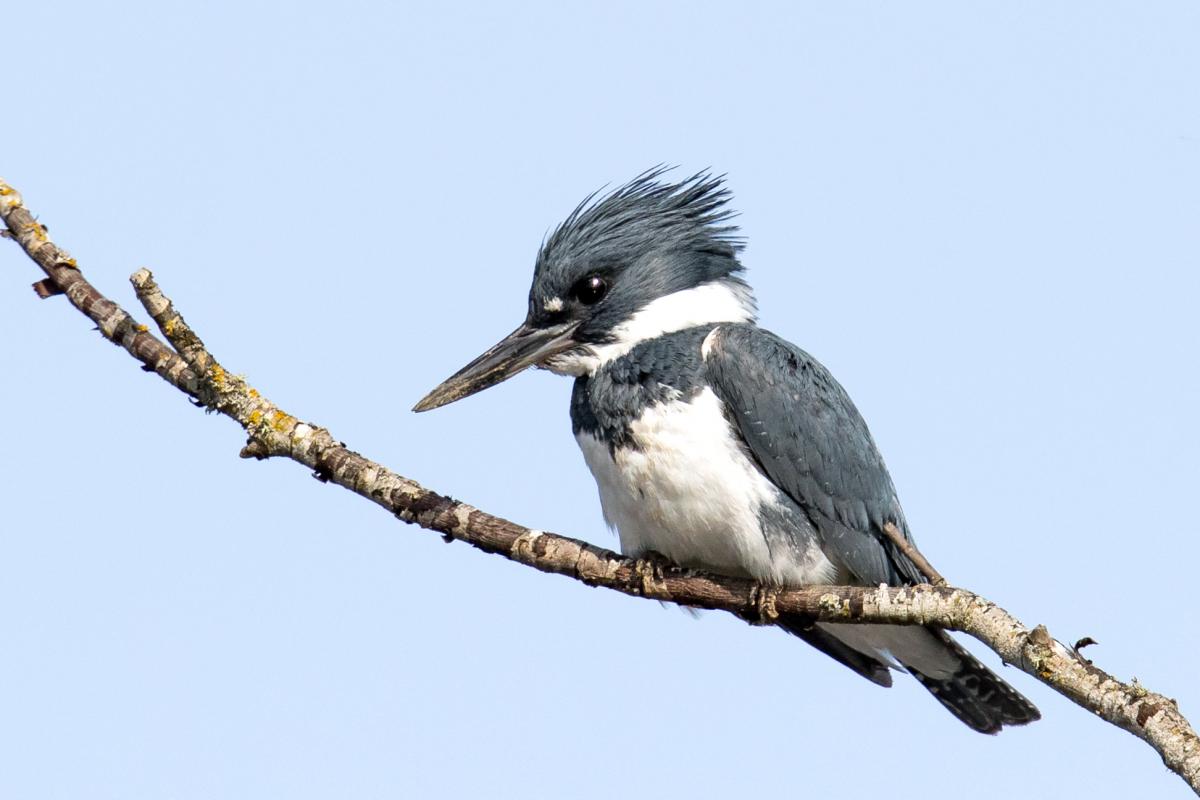 Policymakers, water agencies and conservation organizations from the United States and Mexico recently signed Minute 323, an addendum to the 1944 Water Treaty between the United States and Mexico.  The National Audubon Society, along with five other non-governmental organizations from both countries, actively participated in the negotiation and drafting of the new language - we're thrilled to report that the resulting treaty improves water security for people, rivers, and birds in both countries.
To truly unleash Minute 323's potential to improve habitat for birds and other wildlife, they must finalize the Lower Basin drought contingency plan, a cooperative agreement being negotiated between the Colorado River Basin states, and develop an in-state implementation plan.
Arizona relies on the Colorado River for about 40% of its water, but demand far exceeds supply. This recent victory creates an opportunity to get out in front of this problem by collectively focusing on steps to reduce the imbalance in innovative, efficient, and cost-effective ways that prioritize flow for rivers, birds, and other wildlife.
Thank Our Leaders for Signing Minute 323 (And Tell Them to Take the Next Steps)!