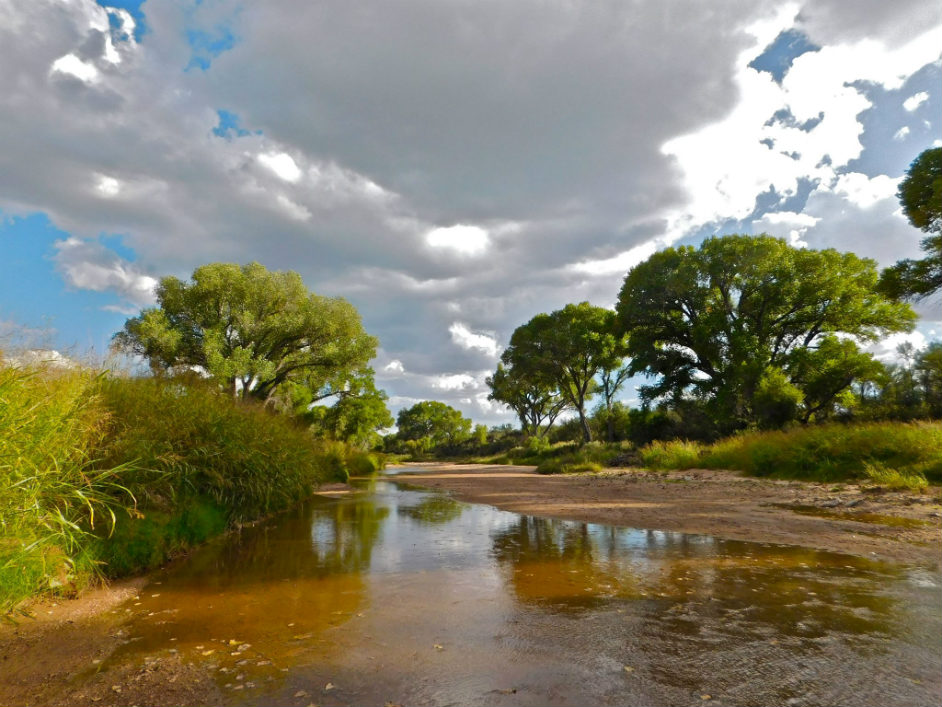 Here at the Western Rivers Action Network, we're always quick to contact our leaders and ask them to make the right decisions for rivers, habitats, birds, and other wildlife.  We're also quick to thank them when they show that they're listening.
Last month, over 400 of you took action by asking your legislators to support a Fiscal Year 18 budget increase for the Arizona Department of Water Resources (ADWR) proposed by Governor Doug Ducey.  Good news – your voice was heard and the recently-approved budget includes a $3.2 million  increase for the agency!
This budget increase will allow the ADWR to continue its efforts to protect our water resources through statewide planning, careful groundwater management, and the development of creative, flexible, and responsive policies that balance water demands with available supplies.  It will also allow the agency to take part in drought contingency planning – developing policies and taking action that will conserve water in Lake Mead and reduce the likelihood of the reservoir dropping to critical levels.  Without the ADWR working to protect water for urban, agricultural, and industrial uses, there would be no room for WRAN to advocate for the allocation of water for habitat, birds, and other wildlife.
Governor Doug Ducey is expected to sign the final budget early next week. Thank your leaders for supporting this critical agency!