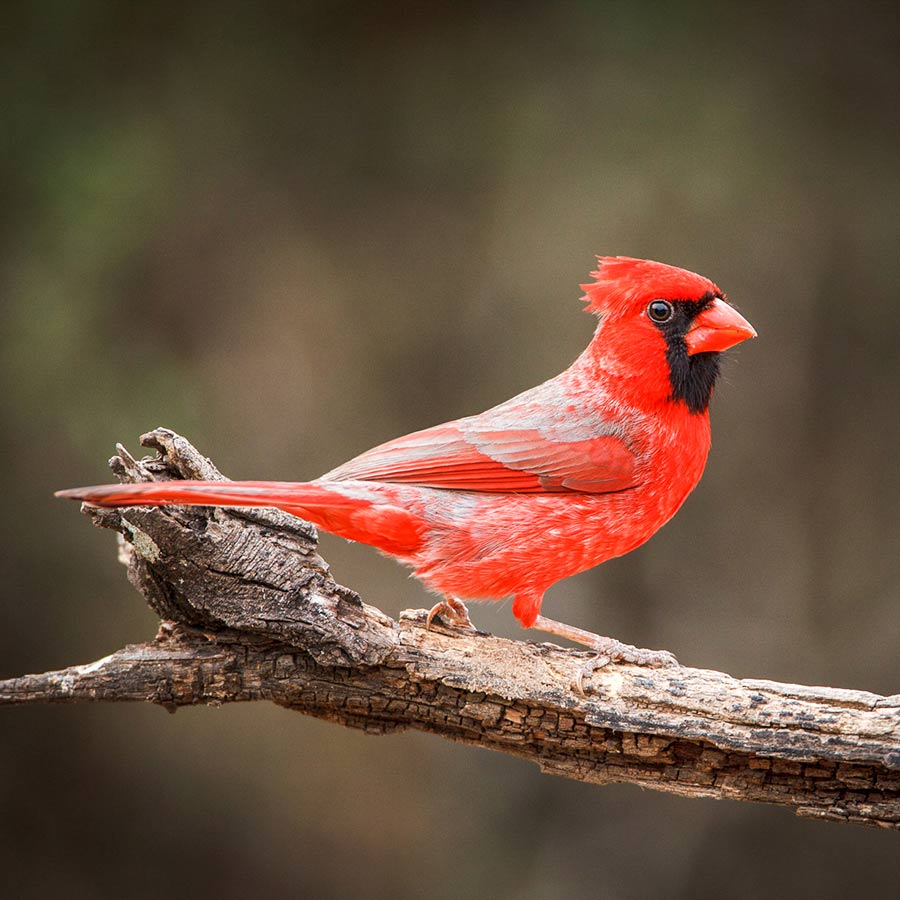 Last day: Your year-end gift counts double!
Your gift today is matched dollar for dollar, up to $50,000. But this opportunity ends at 11:59 PM — so please make your generous year-end donation now!
Your support protects birds and the places they need, today and tomorrow. When you partner with Audubon through your gift, you'll help keep decades of conservation gains in place. You'll fuel victories for birds from the grassroots level on up. And you'll be a powerful voice for birds and the natural world we share.
Photo: Donald Brown/Audubon Photography Awards
Gifts of up to $1,500 qualify for matching if they are made using this form before January 1, 2017 up to a total of $50,000 for the campaign. Gifts received after that date or in excess of those limits will still be used for our general fund to help protect birds and their habitats.