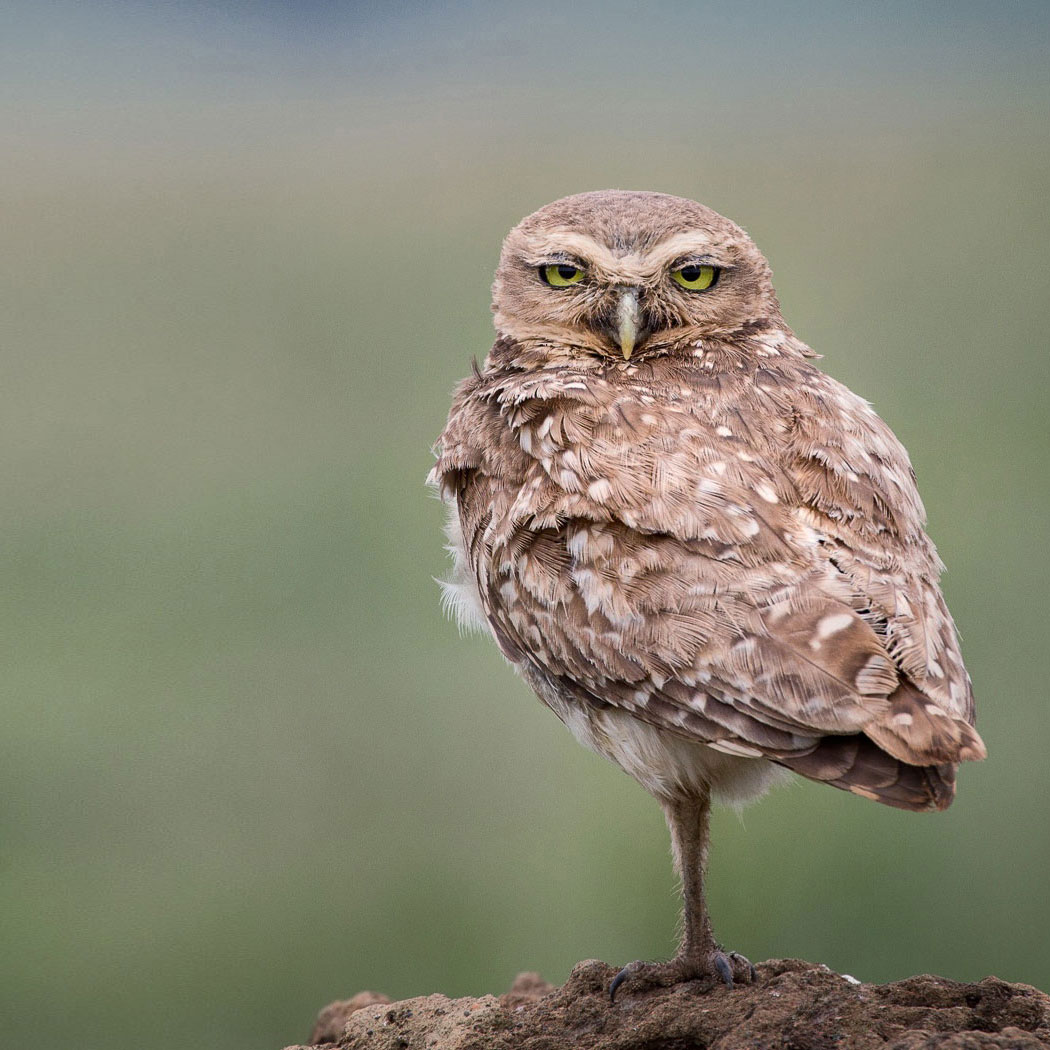 We're in a race against time — to give birds a fighting chance in a warming world.
Your support for Audubon is the best investment you can make in a healthy future for birds and their habitats.
We must act now. While there is still time.
Climate change is already affecting birds in the US and Canada — and it's getting worse.
Birds could run out of places to live and food to eat
Extreme weather can wipe out nesting nurseries and winter flocks
We must protect the habitats birds need now — and in the future
There is hope — if we take action
Photo: Bart Van Dorp/Flickr Creative Commons