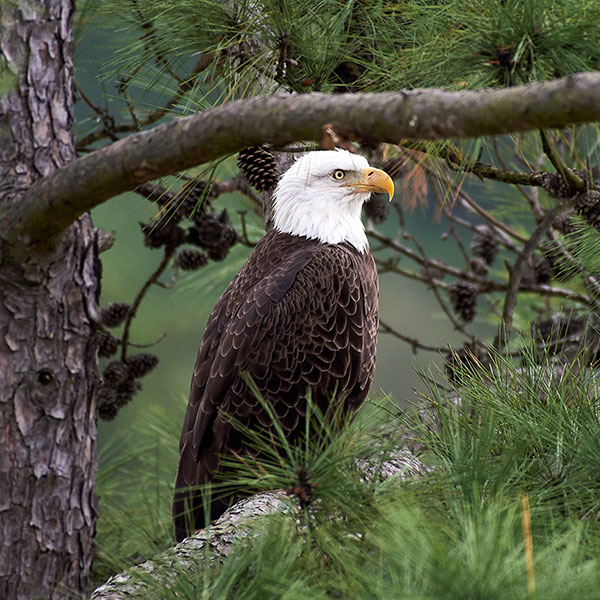 We must act now.
While there's still time.
The challenges birds contend with now are more complex than ever. Stand up for birds in the face of unprecedented threats. Defend the places they need with your gift today.
Right now, a $15,000 match doubles your year-end donation, giving you twice the power to protect. Please give generously now.
Photo: Jeff Meaux/Audubon Photography Awards