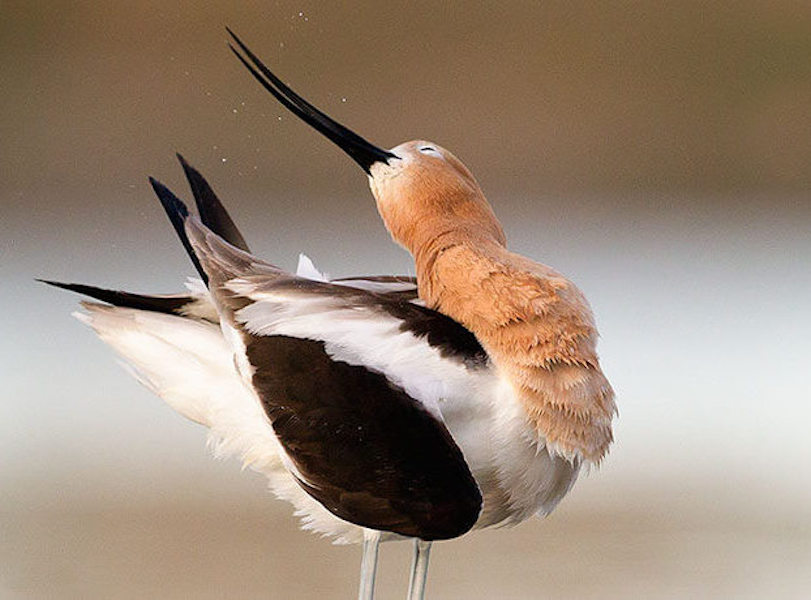 Thank you for sponsoring the 2017 Audubon Convention!
Your support is crucial in helping bring together a record number of Audubon chapters in 2017 — as we seek to elevate Audubon as America's most effective conservation network.
Each sponsorship level comes with particular opportunities and benefits; for any further questions about sponsorship or the convention, please contact convention@audubon.org.
Photo: Melissa Groo/Audubon Photography Awards