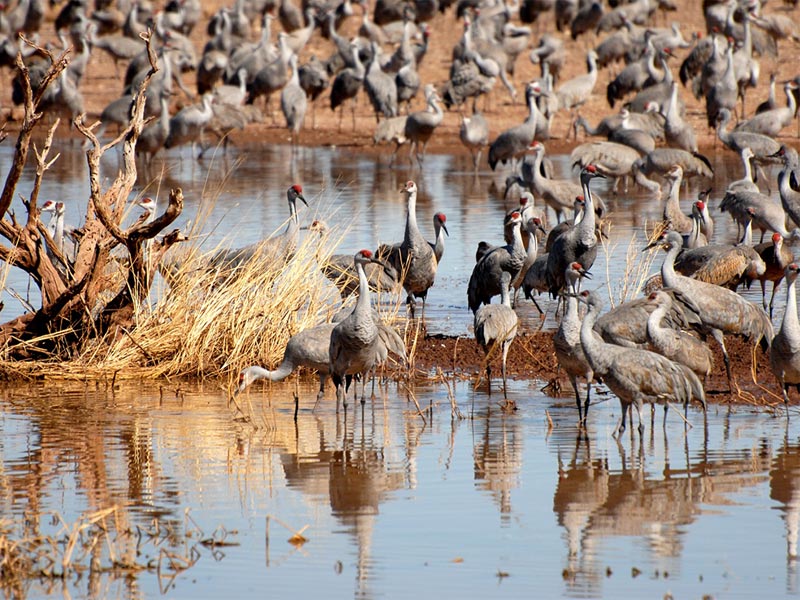 Help us make sure the ADWR knows that rivers, habitat, birds, and other wildlife must be a part of the Cochise Planning Area's water supply and demand equation. If you plan to attend the meeting, please RSVP so we can track your attendance and follow-up with important talking points, background, and support.
Where: Willcox Community Center, 312 W Stewart St Willcox, AZ 85643
When: Wednesday, November 30, 4 - 6 p.m.
Check out the meeting agenda here
Photo: Jim/Robin Winters