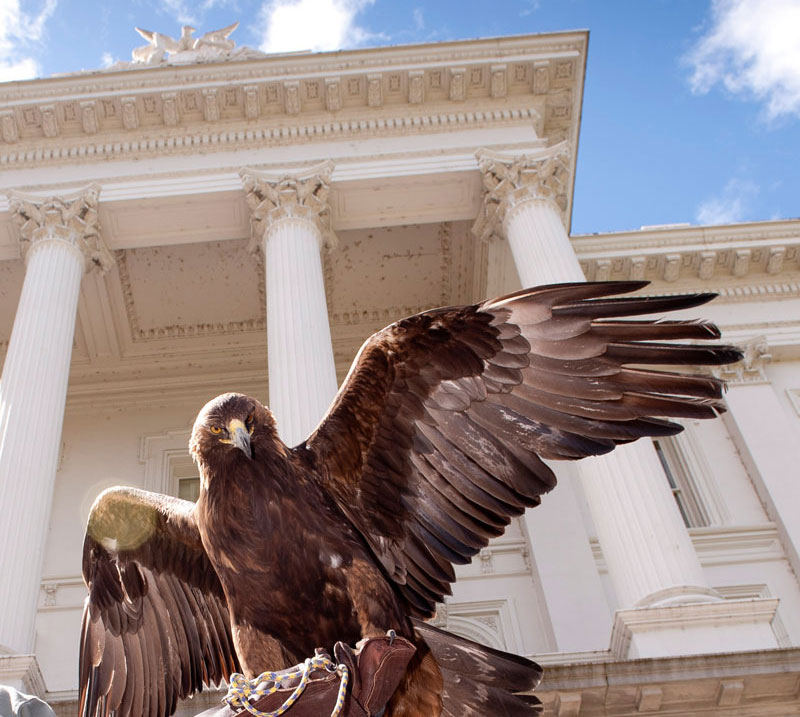 Join Audubon California for its annual Advocacy Day in Sacramento on June 8.
The event will last the entire day, with participants coming together in the morning for a quick training on the issues, then heading over to the Capitol to meet with legislators. This is not only a great way to make a difference on issues important to birds, but it's also a lot of fun.
Climate change, funding for state wildlife protection, parks and open space, and water are among the many statewide issues we'll be discussing with lawmakers during this event. But this will also be an opportunity to discuss local district issues with your representative.