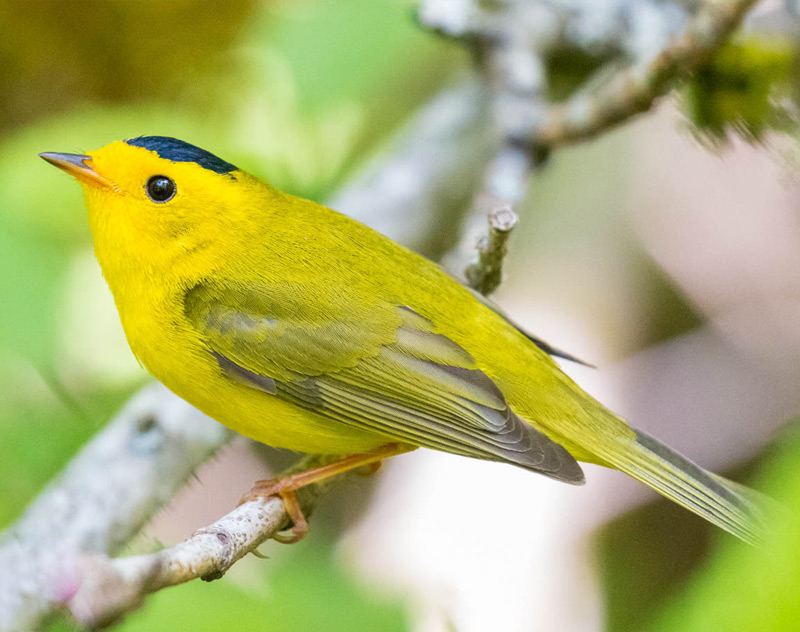 Show your support for the I-732 ballot measure, a proven way to reduce carbon pollution and mitigate the effects of climate change now.
The measure will appear on the November 8 ballot.
Audubon Washington supports this initiative because:
Climate change is the biggest threat facing birds today, and we must act now to reduce carbon pollution.
I-732 provides swift and effective action to reduce carbon pollution.
Reducing carbon pollution and protecting the places on the ground that birds need to survive in a warming world are two actions we can take to build resilient communities of birds and people.
Photo: Andrew A. Reding